Pastoral Information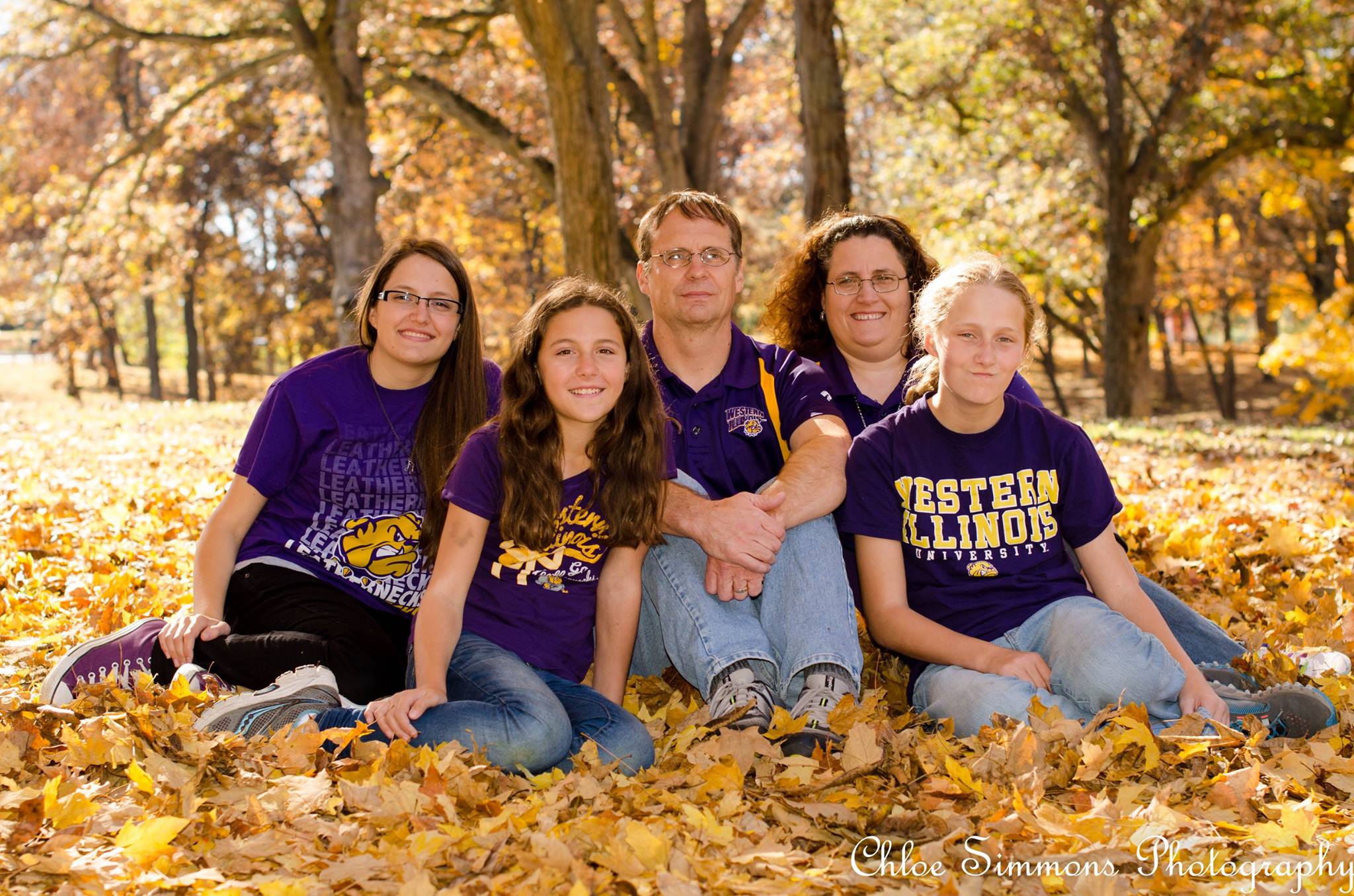 Pastor David Q Eden was born and raised on a dairy farm in rural Stockton, IL. He went to Highland Community College in Freeport and received his Associate Degree. In 1992-93, he met and married Deanna Bonjour from rural Gratiot WI.

Dave and Deanna moved to Chicago. There Dave pursued his Bachelors in Pastoral Studies at Moody Bible Institute and graduated in May 1998. He also received his Masters of Divinity from Trinity Evangelical Divinity School in May 2002. Dave and his family moved to Bushnell, IL in August of 2002.

Dave enjoys playing basketball and softball as well as watching the Packers and the White Sox. He also enjoys gardening.